About Us
Welcome to Buckland Building, your reliable partner for exceptional craftsmanship in the building and construction industry. With a legacy spanning nearly three decades, we have consistently prioritised quality craft and strong customer relationships, setting us apart in the sector.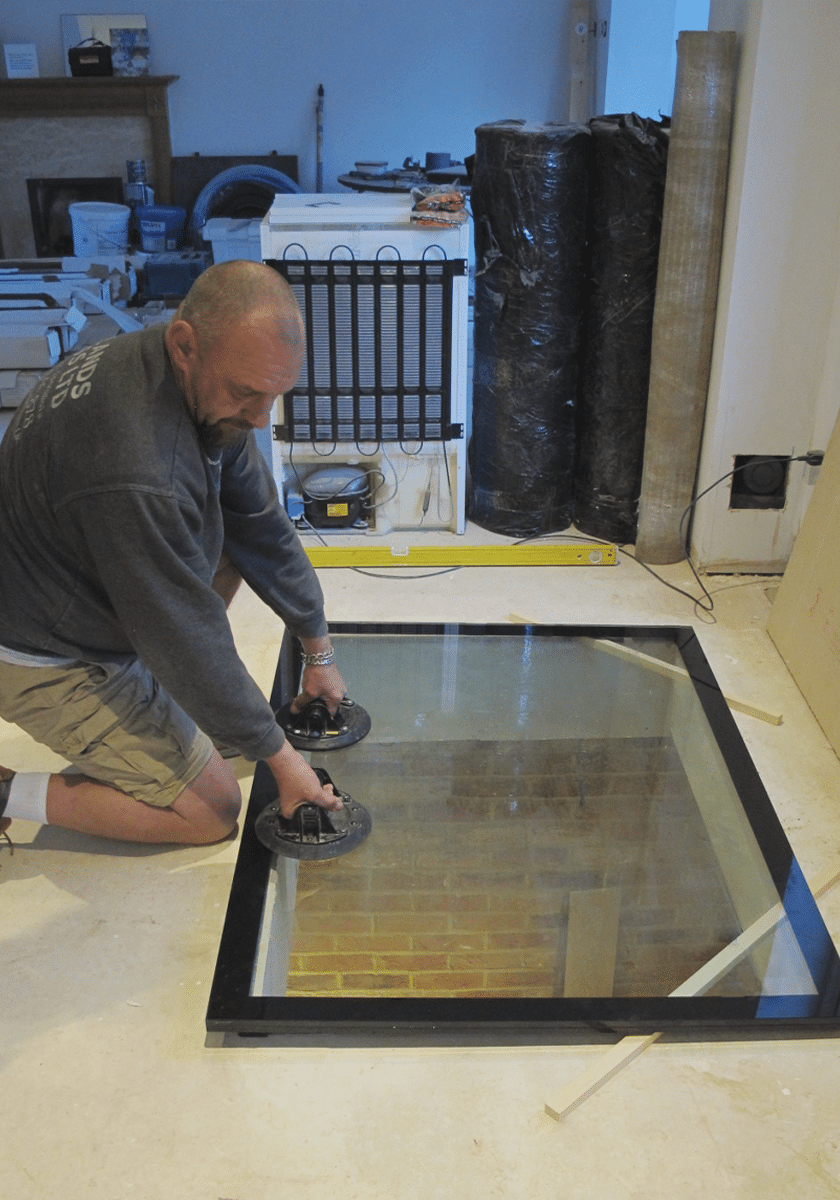 Our company is expertly steered by Luke, who brings a decade of hands-on leadership experience to the table. Our team's commitment to creating lasting relationships with our clients.
Our comprehensive range of services encompasses all facets of building and construction. This includes but is not limited to house extensions, loft and basement conversions, steelworks, and refurbishments. Our commitment to versatile service delivery enables us to undertake large-scale and complex projects, from whole house builds and commercial work to more minor extensions and kitchen and bathroom fit-outs.
Geographically, our home base is in Tadworth, but our services radiate out to cover London, Surrey, and the surrounding areas. Our broad operational footprint demonstrates our adaptability and commitment to catering to various client needs and budgets.
In addition to our core services, we proudly extend our commitment to the community as sponsors of the Leatherhead Football Club. This sponsorship expresses our dedication to supporting local initiatives and contributing positively to our community.
Whether you require commercial maintenance or are looking to transform your residential property, Buckland Building has the expertise, experience, and dedication to bring your vision to life.
Servicess

What we do
Loft Conversion

Unlock the potential of your unused loft space with Buckland Building. We specialise in creating functional, beautiful, and comfortable loft conversions that add value to your home. Our team is well-versed in tailoring each project to the client's specifications, ensuring your new space perfectly fits your lifestyle.

Extensions

Expand your living space with our high-quality extension services. At Buckland Building, we seamlessly integrate new structures with your existing home. From planning to the final build, we provide a complete service that ensures your extension project is executed flawlessly.

Roofing

Trust Buckland Building for all your roofing needs. Whether you need a new roof or repairs, our experienced team provides exceptional roofing services. We use the highest quality materials to ensure your roof is durable, weather-resistant, and aesthetically pleasing.

Kitchens

Let us transform your kitchen into your home's beautiful, functional heart. We design and install customised kitchens at Buckland Building to your taste and lifestyle. With our meticulous attention to detail, we ensure your new kitchen is stunning and practical.

Bathrooms

We at Buckland Building believe that your bathroom should be a personal oasis. Our team is experienced in creating modern, stylish, and comfortable bathrooms reflecting your unique tastes—experience luxury in your home with our bespoke bathroom services.

Media Walls

Enhance your entertainment experience with a bespoke media wall. At Buckland Building, we design and install custom media walls that seamlessly blend with your interior decor. Enjoy your favourite films, shows, or games like never before with our personalised media wall solutions.

Refurbishments

Breathe new life into your home with our refurbishment services. We at Buckland Building are experts in remodelling and renovating homes to their full potential. Whether it's a single room or an entire house, our skilled team ensures a high-quality finish that exceeds your expectations.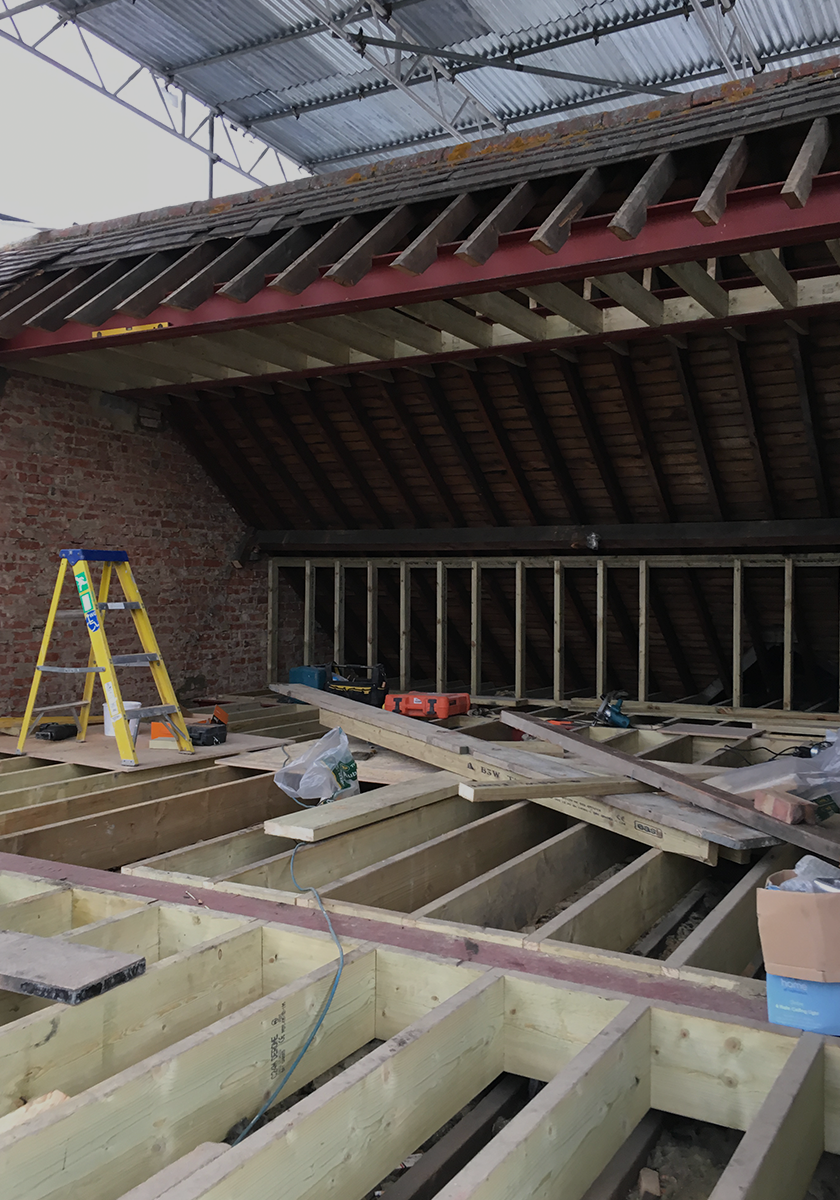 What we do
Loft Conversion
Loft Conversion
Projects
We operate on the residential and commercial construction field.
Contact Us
Need help right now? No problem! Call us now on 07784 026729
We love connecting and chatting with our customers! With the help of social media this is all possible so make sure you follow, like and comment with us on: